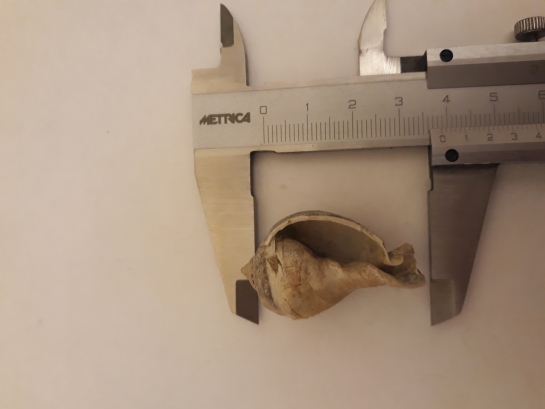 Found this shell in Marano sul Panaro (Pliocene-Piacenzian) and I'm unable to id it.
Any help is welcome

---
Berichten: 67
Lid geworden op: 07 dec 2016, 22:36
Been thanked: 2 times
You can check that site :
https://www.fossilshells.nl/
(International fossil shell museum). Click on collections and then on geographical entry.
Cheers,
Sophie.
---
---